Hi, I'm Hannah Young, a witty and
 equally as good looking individual, easily pleased by the small things in life and design.
I am a light hearted optimist who loves anything food, design or wine related. 
As a visual thinker, I 
use my instincts within design. I am a natural problem solver which is echoed throughout my design, having a particular interest in social design and how it can be used to implement real positive change. 
Since studying graphic design I find when reading a well designed menu I am torn away from the food and towards the typefaces and illustrations; unusual for a food enthusiast like myself. Similarly, when shopping for late night sugary snacks my hunger subsides for a moment as I notice the branding on my favourite chocolate has changed.
I am currently available for freelance design work, use my contact page to get in touch if you're interested in working together.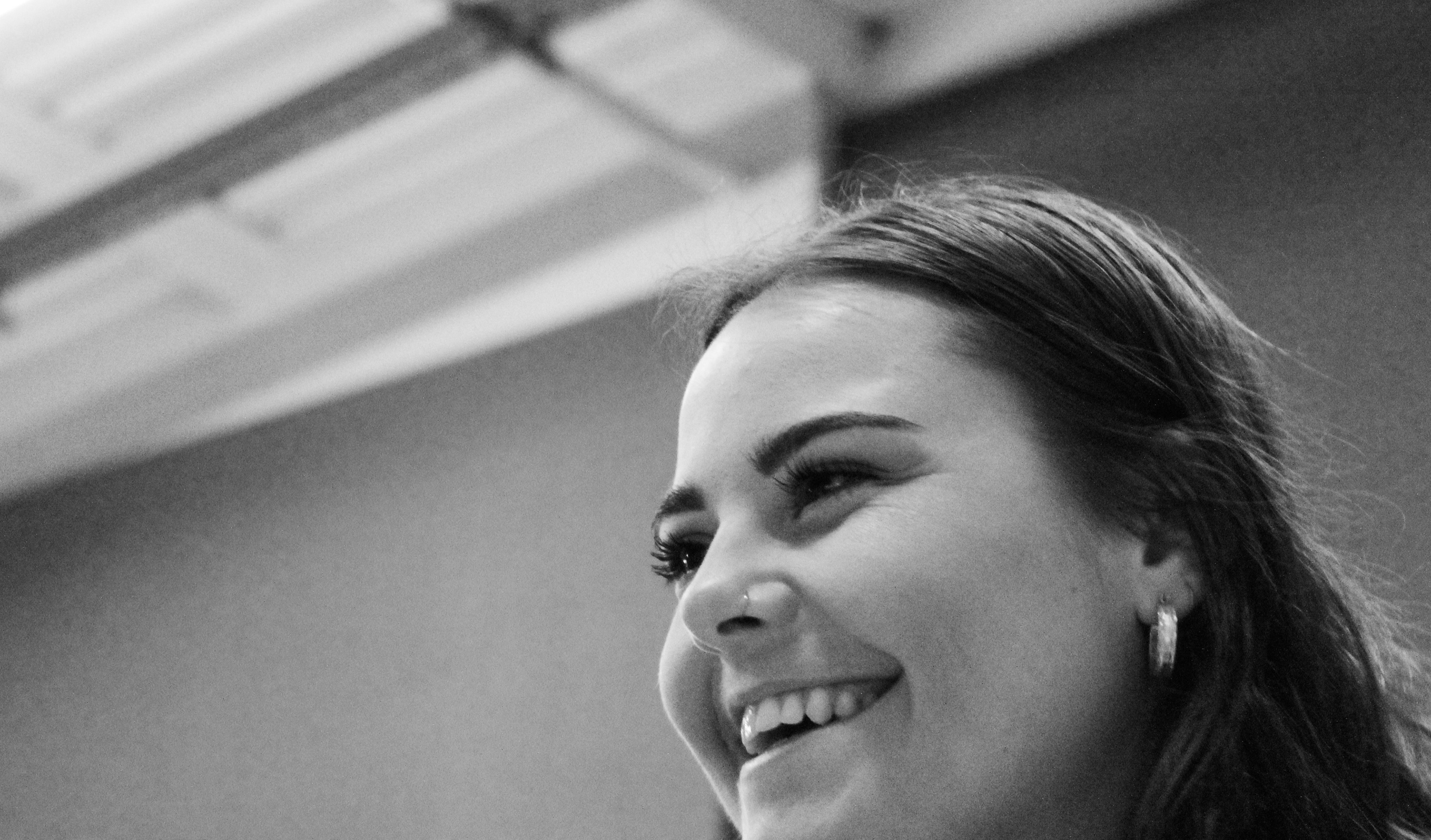 Novagram Ltd - Freelance Graphic Designer (Sept 2019 - March 2020)
Discover Team (March 2019 - June 2019)
Flavourtown Events (Sept 2018 - May 2019)​​​​​​​
RSA Shortlisted - Love, Dad x